CREATIVE & PASSIONATE PEOPLES
Antiex Solutions is India's Leading Personal Brand Building Agency in Ludhiana. We believe in the quality of work rather than the quantity of work. We help Individuals, Solopreneurs, Professional build their Personal Brand with our Customized services such as website design & Development Digital marketing, SEO, Social media marketing, Graphic Designing & many more.
Our web design company has a team of experts which includes the best web designers, the best web developers, Digital marketers and the best SEO experts. We have unique and creative ideas for each and every website. We are innovative, creative and professional. We design meaningful and interactive websites. Our company focuses on designing meaningful experiences that engage, delight and get great results.
Philosophy
Our company's philosophy is to craft meaningful digital experiences that combine design and technology. We want to create that kind of websites which every business demands from us. Being a good web design company, All important features should be there in the websites that we design like easy to find, stylish, interactive, quick loading, mobile responsive, good web designs & more.
Mission
Antiex Solutions has its main motive to provide services to its customers which satisfy the needs related to their website. We give our clients full control of their website without a ridiculous price tag, and our friendly team offers their expertise even after your website is live.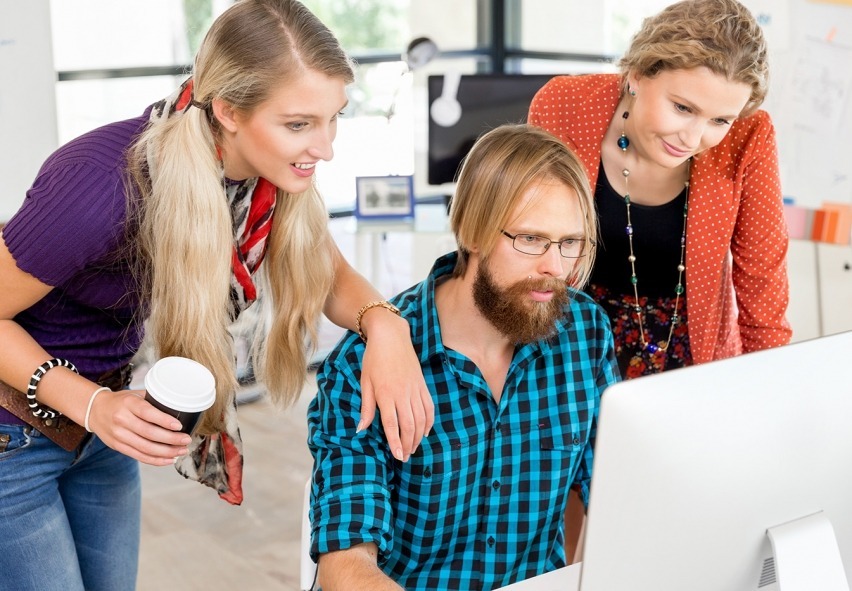 Our beginnings date back to July 2015 .Our team started modestly, operating out of our CEO Gursewak Singh apartment in Ludhiana,Punjab. We now employ a full-time team of 8 in our Ganesh Nagar office.
We've worked with both local and national companies in industries of all types, including construction, real estate, government/tourism, economic development, and nonprofits. We approach each client with a unique strategy, customized to your business's goals and target customer in mind. Through our team's combined expertise in all aspects of the digital landscape, we can craft a custom strategy to help your business grow.
We have our in-house web designers who help us in producing unique web designs. Our team is full of experienced web designers who do the job of creating and maintaining the product. A web designer's job covers all aspects of creating a website. The duty of web designer is to write and edit the content and our web designers use the unique and creative ideas for writing and editing the content.
Antiex Solutions provide web development services with the help of its development group. Our development codes are neat and clean. We use the latest technology to design and develop your website. We have hired all the web development experts for the web development process. The duty of a web developer is designing, coding and modifying the website according to the requirement of the client and our web developers are expert in this work.