Graphic Design Services for an
effective and innovative designs
Antiex Solutions is Best Full Time Graphic Designing Company In Ludhiana.
Graphic Design company in Ludhiana
You know Graphics speaks louder than words similarly, a well-designed logo, brochure can reflect a lot what your company or products stand for.At Antiex Solutions you will get excellent graphic design services provided by our  Best Graphic Designer in Ludhiana.Graphic designing is all about creating a visual content which can help you to deliver your message to your customers.You will get best, attractive and influencing designs created by our Graphic designers which will leave an impact on the mind of your customers.The work can be done at any scale wheater you have established enterprise or a start up business.Our best and experienced graphic designers have passion and dedication for their work so they create best, extra ordinary and attractive designs.
With our unique and consistent designs we are serving for years and we have thousands of satisfied clients.We carefully craft unique and trustworthy brands through logo design, brand designing using print media designing.We have fully understanding the needs of our clients which help us to create memorable brand Design.Our main objective is to provide best results for our clients by building unique designs and typographic solutions.We believe that quality is never an accident. It is always the result of high intention, sincere efforts, intelligent direction and skilful execution.
Our Graphic Design Services
Our goal for your brand to be impressive, easy to resemble and recognized which will build trust among your customers,generate financial value for your business growth and it will stick on heart of your potential customers who will admire your brand. we takes time to understand your business challenges and opportunities as brand graphics are one of the most valuable assets of your company and making it in hurry would not be a justice with it. Here are some of the branding graphics which we are making.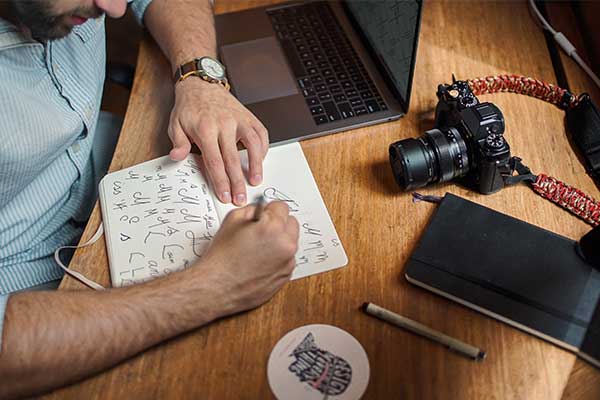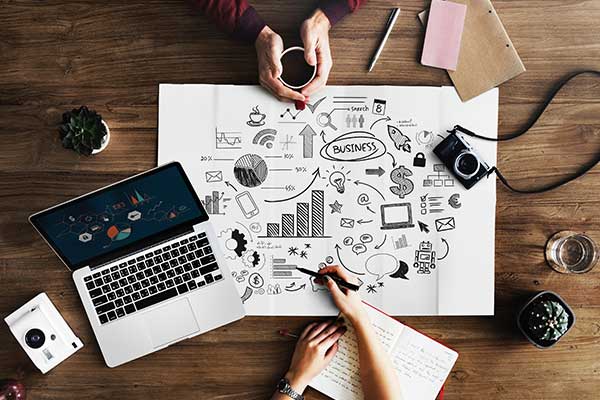 The technology continues to sweep us off our feet, Our Graphic Design Company is constantly improving to discover beyond the empire of digital space to offers new and advanced experiences for viewers. So we can makes something more interactive and appealing, we will enhance your user experience by bringing them more closer to the products and services which you are offering and our design will creates a positive impressions on your customers. Some of our digital graphic design services.
Graphics plays the major role in print design.Because your banners, flyers, posters and pamphlet could be the first impression of your business.At Antiex solutions our graphic designers will help you to create best advertisements for your brand. Brand is the main identity of your business.Because only brand is the thing which influences your customers to buy something.Our well trained graphic designers will understand the needs of your business and work according to it.Print media is very useful for the local business who need to advertise their existence.Some of the Print Designing Media are: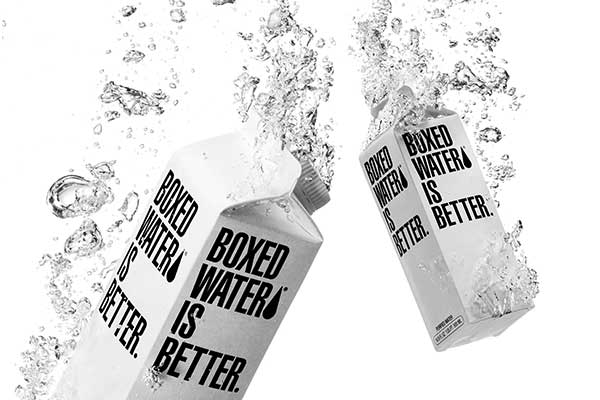 Why Does Graphic Design Matter?
Graphic design plays a critical role in the buyer's journey. It may start simply by getting a customer's attention with a humorous, compelling, or interesting image in a display ad or social media post. This may lead them to a well-designed landing page that reinforces that same imagery. From there they might visit a product page with a high-quality photo to further engage. Follow-up emails, social posts, info-graphics, and more will continue to feature consistent, well-thought-out design–all the way through to conversion. As a Best graphic designing Company, We understands the big picture and what it should look like. We know that graphic design concepts need to easily carry over from your logo into email templates, brochures, and social media pages seamlessly and we can make that happen for your brand.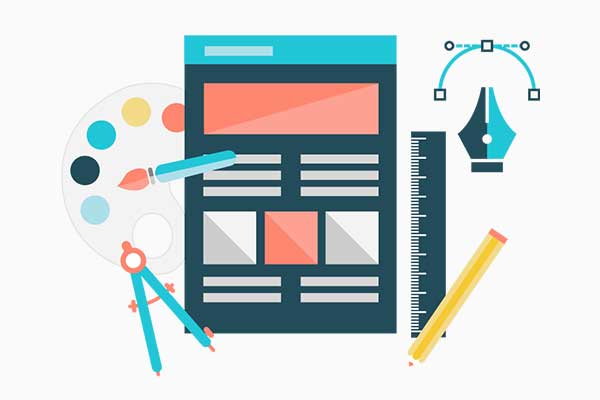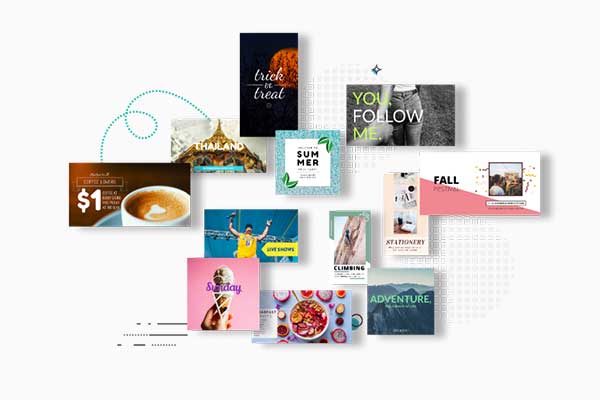 How you can compel your target audience to click and read your content,the great and best way is by social media.Your social media profile help you to get more traffic on your website because most of the people are using social media in these days.Blogging and info graphics are the main examples of it.Profile images and cover images also influence people and helps to generate more engagement rate Images account for about 75% of content posted by brands on Facebook. And images generate an 87% engagement rate–more than 10 times more than text-based status updates or links. If you're blogging (and you should be), images and info-graphics are key to keeping the reader interested and scrolling through your pages.Adding an image to your tweet can increase retweets by over 35%. Because we have broad experience across all of these platforms, we can see the forest for the trees.
When there is very high competition in industry then everyone is worrying about from where they should get their work done.We provide you the complete designing services at reasonable prices. But do you think that this is enough? Well, not at all, as you will get other multiple services from our side.Which means there is no matter that how tough is your project or not, you will always get best services from us.
Our Graphic Design Process
Growth in the last 3 Years
I have been very satisfied with the service and quality of work of Antiex Solutions. They provided a very high standard of work for a very competitive price. Everything was explained and there were no hidden costs. They were also very easy to communicate with. I would definitely recommend them to anyone seeking a high quality and very reasonably priced service.
One of the major factors that lead me to Antiex Solutions was their top Ranking in search engines for certain terms related to SEO in addition to that the marketing team's friendly approach gained my interest further to discuss the project. SEO experts have achieved the anticipated results though they have not disclosed the processes involved. I would like to give a good rating for the skills being showcased while commencing the project.
When I first Started to deal with your company I have not imagined to rank my website in page one results in Google.But when your SEO experts told me to rank my website in top ten results in Google with targeted keywords related to our business it was like a dream.Now i was reviewing your SEO reports sent to me for my business of past six months and you surprised me with your great results.I want to thank you for your whole team for this great result.
I discovered Antiex Solutions over the internet & with all the information I found about them, they seemed like a reliable choice. In fact, after looking at the well-defined and organized campaign, the 1st impression I got was that they could deliver results . Moreover the questions they directed at me were directly related to the SEO campaign and their suggestions were accurate. Also their pricing structure was very competitive & the time-frame they provided was spot on!
Few Years Ago, I had Old Website Which was not Working Properly even on PC and not well optimized for mobile phones.Then i heard about Antiex Solutions and get my website designed by them.Now my website is doing very well as well as it looks so attractive.With the amazing designing of Antiex Solutions my business dealings has improved.According to me they are best website designer in Ludhiana.